We are committed to helping small business grow. There is great software out there that helps you do that. Let us get you set up and trained and provide as much or as little support as you need.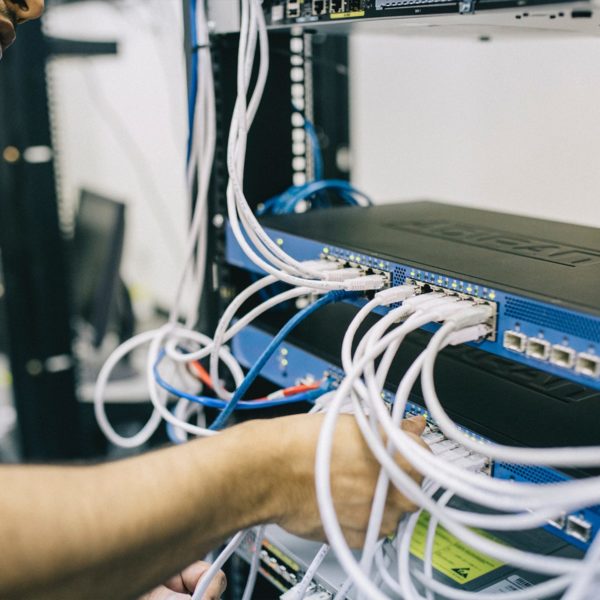 Services and Qualifications We offer
Tax preparation and filing
17 years experience
IT solutions consulting
Cloud solutions, not just advice
Phone set up and service
We are an extension of your business
We want you to make more money
Very affordable and no contracts! Only pay for what you need!
Your business is your life, but that doesn't mean it needs to take away every minute of every day from things that are important. We help you to get organized, stay compliant, spend wisely, and stay focused.
We provide the service, provide the support, do the work (if you want), and help you grow your business.
Desktop & End-User Support
Need a pdf adjusted? Need help with Microsoft Office? Need a custom Excel sheet?
Let us help you do your business – better!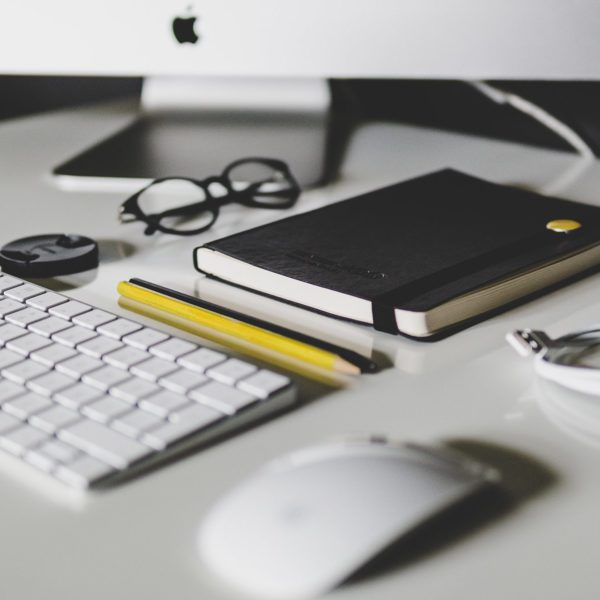 We help you run your office more efficiently to get you back to your REAL job: making more money.
Your profitability is our only concern
Put your skills to their BEST use
Trying to do everything yourself is possible, but you need to stay billable
Let us handle those items which are not billable
Let us create great looking documents and spreadsheets for you
Only pay for what you need